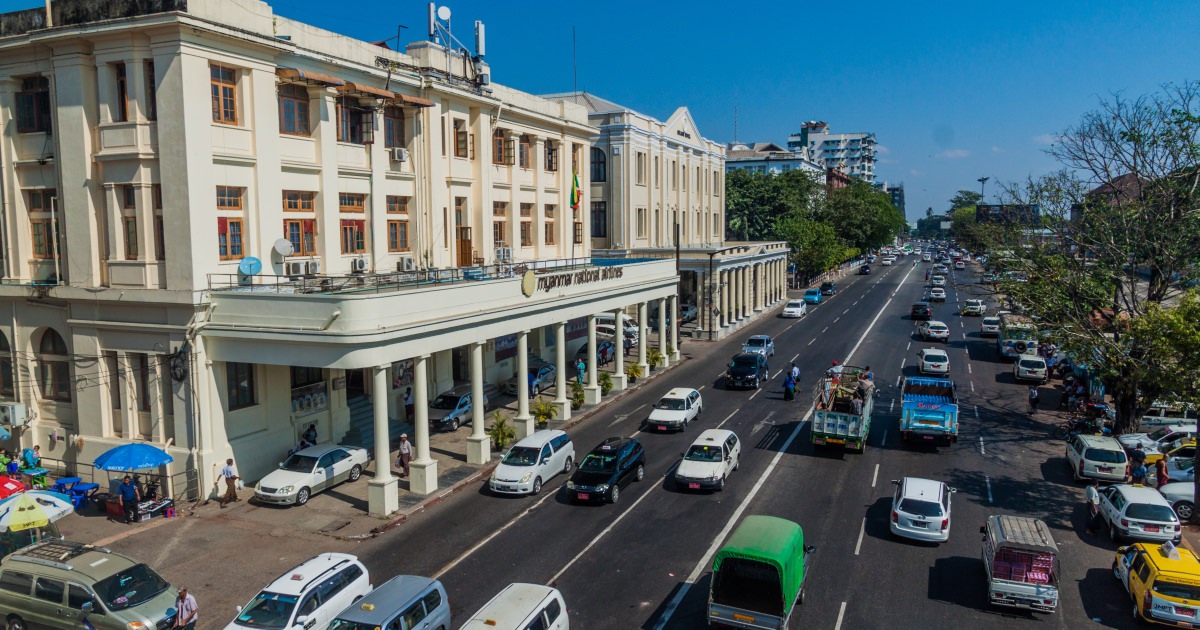 All companies established in Myanmar are required to register with the Directorate of Investment and Company Administration (DICA). Investment proposal and applications are reviewed by the DICA which then issues a Certificate of Incorporation.
Companies Must Re-Register at MyCo Website
Companies across the country must re-register, according to a recently enacted Companies Law, which repealed the previous Companies Act. Companies can register at DICA's offices or DICA's soon to be launched website https://www.myco.dica.gov.mm.
The advantage of the amended Act is that companies don't need to re-register any more when their license expires. And now companies only need to submit their actions via online which we will make available to foreign investors when they are inquiring for partnership. Companies can submit all of the required registration documents to the registration officer via the website. They can also submit annual reports, view the online payment method, obtain information and notifications from the registration officer, and submit company information. Companies will no longer need recommendation letters. If you submit them additionally, then the system will reject it.