Advising Investors in Relation to Natural Resources in Myanmar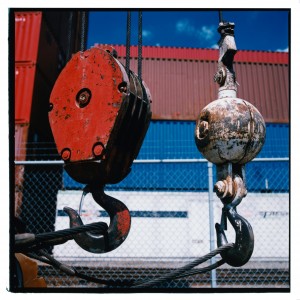 Charltons is experienced in acting for private equity and institutional investors. We understand their objectives and the risk minimisation strategies they employ in relation to:
The cyclical nature of commodity demand
Unpredictability surrounding exploration and production costs
Access to transport infrastructure, management, to labour
Changing national regulations
Geo-political concerns
Local inflation
Environmental compliance
Currency volatility
Risks associated with sustainability and mine-rehabilitation
Geographic remoteness
Community relations
Longer investment horizon
At Charltons we understand the factors that influence mining investors and are experienced in advising on the legal safeguards that should be put in place to protect them.  We assist investors balance the goals of risk minimization and profit maximization.
Selected Legal Services
Advising during Myanmar investment process
Due diligence
Placings to existing shareholders (where option is available)
Drafting share sale / subscription agreements and shareholder agreements
IP protection where investor / farm-in party contributes IP
Injection of PE capital via both incorporated and unincorporated  joint ventures
Where applicable the drafting and/or review of "off-take" agreements
Exit strategies (including Hong Kong IPOs)
Representing PE investor as shareholder
Advising the PE investor's board representative (where applicable
Putting in place corporate governance policies and practices to protect investor / investment
Conflicts of interests with the invested compan
Freedom to transfer interest
Investor rights
Anti-dilution provisions
Tag / drag along rights
Borrowing and charges
IP transfers
Advising Borrowers in Relation to Natural Resources Projects in Myanmar
We are experienced in advising borrowers and sponsors on the legal aspects of mining project financing. We have advised some of the leading PRC and international natural resource companies on their debt offerings. We are also always happy to help junior miners, who may be unfamiliar with the debt financing option, better understand the process so they can make the right choice as to what financing model best suits them.
Advising Borrowers – Charltons Services
Charlton's assists borrowers with the following: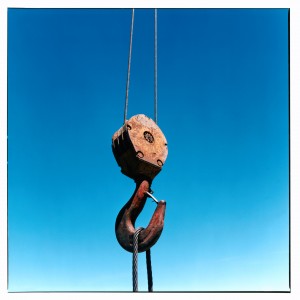 Drafting and/or reviewing primary financing documents
The provision of security and/or reviewing or drafting security documents as required
Coordinating the due diligence process on behalf of the miner borrower
Reviewing and/or drafting off-take agreements, infrastructure agreements, construction agreements, equipment agreements, operating agreements, maintenance agreements, and product purchase agreements
Equity contributions (where the financing model combines both debt and equity)
The legal aspects of life of mine plans and development plans
Hedging arrangements
The Listing Agreement (where applicable)
Options, warrants, and similar rights
Convertible debt securities
For further information please visit our dedicated natural resources website.
Advising Lenders in Relation to Natural Resources in Myanmar
We are experienced in advising lenders on the legal aspects of mining project financing, including senior, mezzanine, subordinated and convertible debt together with more traditional corporate debt financing arrangements. We can also advise on bridge financing and other credit facility arrangements and assist listed and private companies and financial institutions on debt purchases.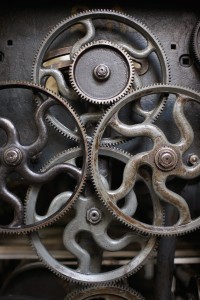 Our Services
Our services include advising on:
proposed project structure (including where applicable SPVs established to facilitate debt arrangement)
primary financing documents
due diligence
provision of security and/or reviewing or drafting security documents as required
insurance arrangements and review of insurance documentation
the legal aspects of life of mine plans and development plans
hedging arrangements
off-take agreements, infrastructure agreements, construction agreements, equipment agreements, operating agreements, maintenance agreements, and product purchase agreements