Charltons Legal Consulting Myanmar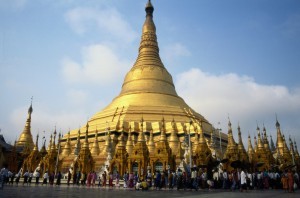 (Charltons Myanmar) is a Myanmar Law Firm and the Myanmar arm of Charltons Solicitors Hong Kong (Charltons). Charltons Myanmar are immensely proud and excited about being one of the very first overseas law or legal consulting firms. to establish an office in Myanmar to provide Myanmar legal services and to be in a position to support both new and existing clients in need of Myanmar legal services.
Charltons Legal Services in Myanmar
Working in cooperation with Myanmar legal professionals Charltons Myanmar advise across a wide range of business sectors including but not limited to Myanmar investment law. Among other services, Charltons Myanmar helps with the incorporation of local businesses, the establishment of operations under the 2012 Myanmar Foreign Investment Law, the submission of foreign investment proposals, liaising with offices of the Government of Myanmar such as the Directorate of Investment and Company Administration and the Myanmar Investment Commission (MIC). Charltons Myanmar also advises foreign companies on their annual filing obligations, negotiating commercial property leases in Myanmar and the maintenance of a registered offices in Myanmar.