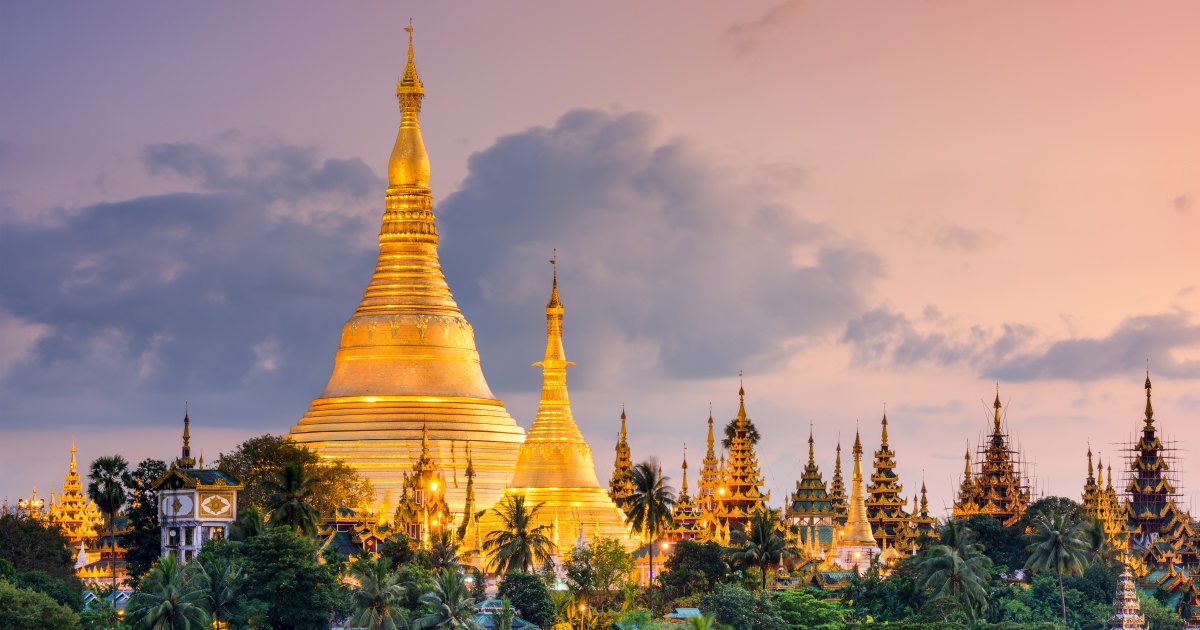 The Myanmar Investment Commission (MIC) is constituted in accordance with Chapter IV of the MIL.
The chairman of the MIC is a member of government. Its members are drawn from among both government officials and representatives from the private sector. The MIC's principle duties and powers are set out in Section 24 and 25 respectively. Additional powers flow from other miscellaneous provisions.
The Directorate of Investment and Company Administration (DICA) serves as the Secretariat of the Myanmar Investment Commission. The DICA aims to encourage both local and foreign investment, private entrepreneurship, and coordinate with regional and international bodies in relation to foreign investment in Myanmar business opportunities.
In order to attract foreign direct investment more effectively, the Ministry of Investment and Foreign Economic Relations (MIFER) was established on November 2018. Following this, DICA was transferred from the Ministry of Planning and Finance to the Ministry of Investment and Foreign Economic Relations. A One Stop Service Center (Departmental Cooperation Team) was established within the DICA headquarters in Yangon to facilitate coordination and the engagement of businesses with other ministries as follows:-
Directorate of Investment and Companies Administration,
Directorate of Trade,
Customs Department,
Internal Revenue Department,
Livestock Breeding and Veterinary Department,
Fisheries Department,
Agriculture Department,
Environmental Conservation Department,
Mining Department,
Immigration Department,
Labour Department,
Directorate of Industrial Supervision and Inspection,
Urban and Housing Department,
Directorate of Hotels and Tourism,
Yangon Electricity Power Supply Corporation, and
Other departments stipulated by the Commission.
Foreigners are free to incorporate a company in Myanmar under the Myanmar Companies Law. However, certain foreign investments require MIC approval. Promoters or investors doing business in Myanmar must submit a proposal in the prescribed form in order to obtain an MIC Permit or an MIC Endorsement. The MIC is obligated to evaluate proposals in accordance with the basic principles set out in the MIL.
Powers of the Myanmar Investment Commission
The MIC can determine or vary the following:-
restricted or prohibited activities;
work permits;
minimum foreign capital requirements;
minimum requirements in relation to the employment of skilled local workers;
guarantees against nationalisation;
land leases; and
tax exemptions and relief.
The MIC is also empowered to monitor active investments and impose administrative penalties. It does not mean that MIC is empowered to do the overall activities and powers by the Government. But MIC may issue investment related law, rule, notifications, or orders, and requesting or obtaining requisite assistance, only after receiving the approval from the Government.