Myanmar SEZ Law
On 27 January 2011 the government enacted The Myanmar Special Economic Zone Law (SEZ Law) to regulate the development and running of special economic zones in Myanmar (SEZs). The law is aimed at helping the country develop economic momentum and to bring about improvements in the goods processing, trading and services sectors. It is also hoped that the development of SEZs will facilitate technology transfer and workforce education and training.
Pursuant to the SEZ Law the Government may, by notification, establish a variety of SEZs in Myanmar, including high tech industrial zones, information and telecommunications technology zones, export processing zones, port area zones, logistics and transportation zones, scientific and technological research and development zones, service business zones and sub-trading zones. The SEZ Law provides for the establishment of a Central Body a Central Working Body and a Management Committee who are collectively responsible for the implementation of the SEZ Law.
Myanmar SEZs are similar to special economic zones established in other countries such as the Shenzhen Special Economic Zone in China.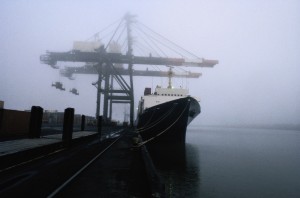 Advantages of Myanmar SEZs
Investors who invest and operate businesses located in Myanmar SEZs can avail of certain privileges including, among other things:
Tax holidays for the first five years
50% income tax relief on revenue from products sold overseas for the next five years (years 5 – 10)
50% income tax relief on reinvestment obtained from export sales for the following five years
Exemption on customs duty for certain goods (e.g. machinery and vehicles) for five years. A 50% exemption applies for the next five years.
Tax exemptions on the proceeds of overseas sales for the first five and ten years respectively from the day of commencement of the production or service. If profits generated by exports are re-invested, an SEZ based company may apply for up to 50% relief on income tax for an additional five years. In respect of goods produced for export in Myanmar SEZs, an exemption from commercial tax and value-added tax may also be applied for.