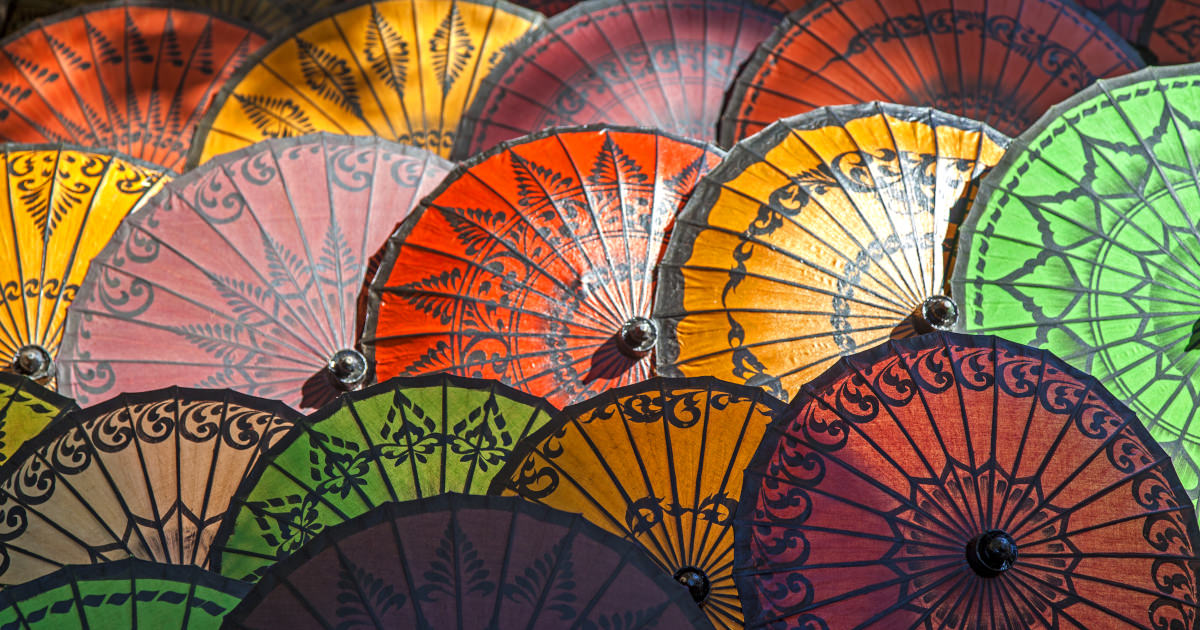 Myanmar Companies Law (MCL) and Myanmar Accountancy Council Law 2015 (as amended from time to time) are the key legislations governing on corporate compliance and audit requirements for the businesses operating in Myanmar. If there is any conflict between these two laws, the requirements set out in the Myanmar Accountancy Council Law will be deemed to be sufficient.
Financial statements must be prepared in accordance with the Myanmar Accounting Standards (MAS) and the Myanmar Financial Reporting Standards (MFRS), implemented by Myanmar Accountancy Council (MAC).
The MAC has implemented the MFRS for SMEs and public companies which adopted by the IFRS Standards. MAS and MFRS which have been implemented by the MAC are based on International Accounting Standards. MAC is a member of the ASEAN Federation of Accountants (AFA).
Auditing and Compliance Requirements
Myanmar operates two assessment systems which are called as self-assessment system (SAS) and official assessment system (OAS).
If a corporate taxpayer is under SAS system, then an audited financial statement is not required to submit to the Internal Revenue Department (IRD). However, a corporate taxpayer must submit an audited financial statement to Directorate of Investment and Company Administration (DICA) and also to IRD, if he is under OAS system.
Small companies which are operating under 30 employees and income revenue under MMK 50 million are exempted from submitting the financial statements to Directorate of Investment and Company Administration (DICA).
Myanmar Financial Year-end
The tax assessment year for all taxpayers is from October 1 to September 30 starting from 1 October 2019. This financial year is mandatory for all businesses operating in Myanmar and audited financial statements inclusive of any corporate income tax must be submitted to the tax authorities annually without any default.
Reporting Currency
The statutory reporting currency is in MMK/Kyats.
Appointing Auditors
Under the MCL, companies must maintain proper books of accounts. The companies incorporated in Myanmar must appoint one or more auditors. The directors of a company are required to submit a set of audited financial statements at each annual general meeting
An auditor who has been appointed by a company must hold a certificate which is capable to act as an auditor approved by the authorized body. All auditors must be either a certified public accountant or hold an accountancy degree in a foreign country recognized by the MAC.