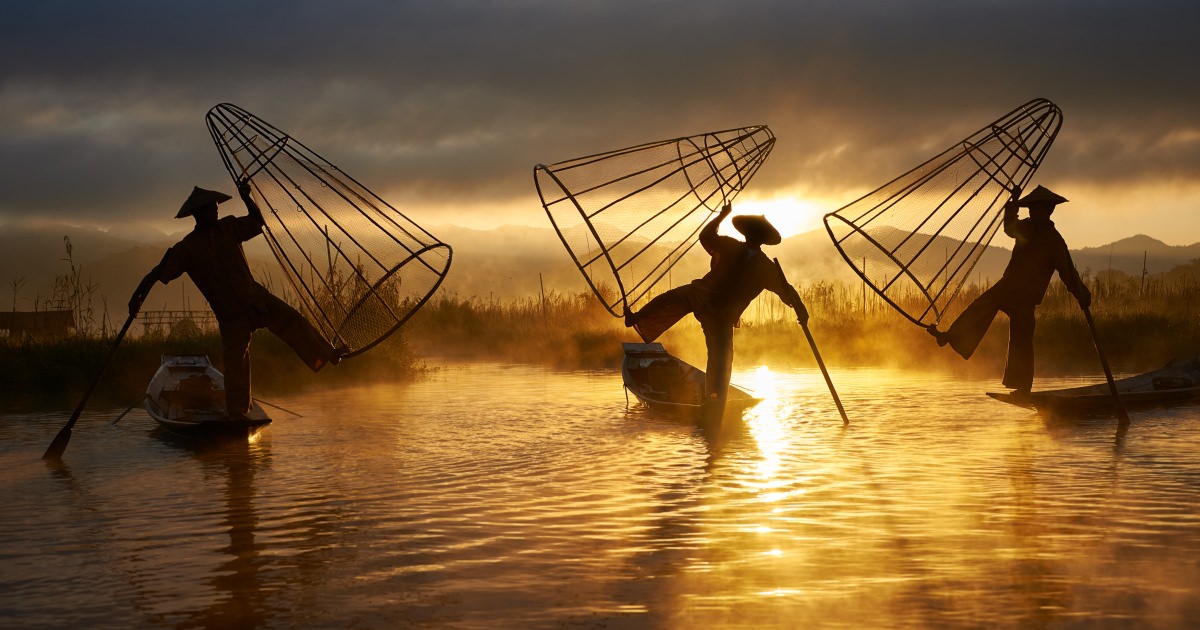 Understanding forms of business in Myanmar helps foreign investors desirous of investing in Myanmar when setting up their businesses. Only if investors know about the strengths and weaknesses of each business establishment, they may determine which type of business will be convenient to implement their business objectives. The most common types of business shall be established on the basis of Myanmar Companies Law, 2017 ("MCL"), Myanmar Investment Law, 2016 ("MIL") and Partnership Act, 1932 ("PA").
Main Types of Companies
The following companies and entities which can be registered under the MCL are:
Private Company Limited by Shares
Public Company Limited by Shares
Company Limited by Guarantee
Unlimited Company
Business Association
Public Company Limited by Shares (under the Special Company Act 1950)
Private Company Limited by Shares (under the Special Company Act 1950)
Overseas Corporation
Among them, the main types of companies and entities which are registered by investors are (1) Private Company Limited by Shares, (2) Public Company Limited by Shares and (3) Overseas Corporation.
Private Company Limited by Shares
For private companies being set-up, only one director and one shareholder is required. The sole director can also be the sole shareholder of a private company. The number of shareholders is restricted up to 50 members. Additionally, the liability of shareholders is limited to the amount unpaid on their shares. The private company limited by shares is the most common type of company used in Myanmar as well as in international business.
Public Company Limited by Shares
In a public company limited by shares, it needs at least three directors and one of them must be Myanmar citizen. The liability of members is limited to the shares that the member contributes if the company is liquidated and there are insufficient assets to pay any outstanding debts. Most importantly, the shares of company can be freely traded on a stock exchange in line with the standards and criteria set out by the stock exchange.
Overseas Corporation
Foreign companies that carry on business in Myanmar may have to be registered as an overseas corporation with the Directorate of Investment and Company Administration (DICA). Otherwise, an overseas corporation is basically a Myanmar branch of a company that has been incorporated outside Myanmar.
In addition the said types of companies, the other two common types of business are partnership and joint ventures.
Partnership
A partnership is formed by a group of individuals. The partnership's rights and obligations are based on the agreement entered into between the partners and the PA. All partnerships formed in Myanmar are of unlimited type. Registration of a partnership is not compulsory and the business ends when all partners agree to dissolve the partnership.
Joint Ventures
Joint venture which is cooperated between foreign and Myanmar investors is one of the most common business types in Myanmar. When setting up a joint venture company, investors shall comply with the provisions of the MCL and MIL. Especially, local investors shall have at least 20% of ownership in business activities restricted by the notification of MIL.